About Us
Meaning of "shirt" in the English Dictionary
" a piece of clothing worn, especially by men, on the upper part of the body, made of light cloth like cotton and usually having a collar and buttons at the front"
And "shirting"
"a material for making shirts, especially a fine cotton in plain colors or incorporating a traditional woven stripe"
Both words "shirt and shirting" are in true sense our core businesses in this modern fashion world, where shirt has not changed for the last few hundred years. Men have worn it in some form or the other but the basics of the shirt haveremained the same.
From a humble beginning as a fabric cutter the promoter did understand the basic essence of the shirting business "variety and range". Larger the range more inquisitive and satisfied is the wearer of the shirt.
Variety and Range
We at Sunrise Textiles work hard to fulfill this desire of our customer with more than 5000 fabrics to offer in our stock of different shirting material is use by the fashion stylist of today's world.
We try our best to prepare our new seasonal range of fabrics at least few months in advance of the incoming season ahead of our competitors to facilitate our fabric buyers in the race to keep up trend.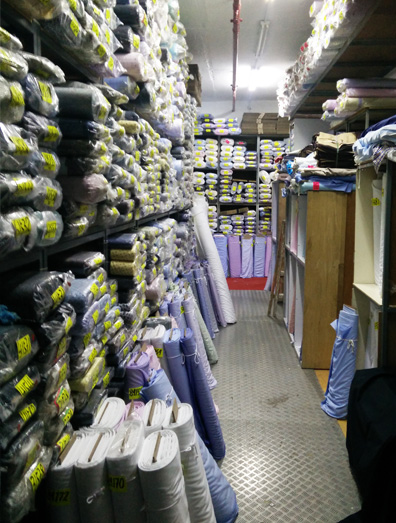 Marketing and Swatching
Stepping stone of our business relationship starts with the request from the potential buyer for our sets of fabric swatch books for selection of material. We therefore humbly request our customers to send in their request so that we can send them anywhere at your designated destination free of cost.
In the last 25 years, we have nurtured and have been catering to small Mail Order Tailoring shop to large Custom Tailoring joints based is USA, Canada and UK. They proudly display our fabric collections in their folders and take shirt's order for tailoring in their production facilities in China. We welcome this type of customers because we have experience and existing infrastructure to cater to the demand and needs of these kind of clients.
Shipping
We entertain our potential buyer's request for fabric swatch books free of cost anywhere in the world. For fabric cut orders we do not have any minimum quantity order if the fabrics are required to be shipped into China through courier service like SF Express with freight charges on buyer's account.